Le Terre del Tartufo explores all dimensions of the precious tuber and other produce characteristic of the inland areas of Macerata.

MEET
small producers,

TASTE
and purchase the highest quality productions unobtainable in the usual distribution channels,

EXPERIMENT
new sensory pairings, delve into the culture of the local area and gastronomic tradition.
A great taste spectacle to be experienced with all senses well-tuned.
Expired
Victory Square | Victory Square, Muccia (MC)
Expired
Municipal Swimming Pool | G. Marconi Ave. no. 11 - Pieve Torina
Expired
Pieve Torina | Water Trail
Expired
Pieve Torina | Water Trail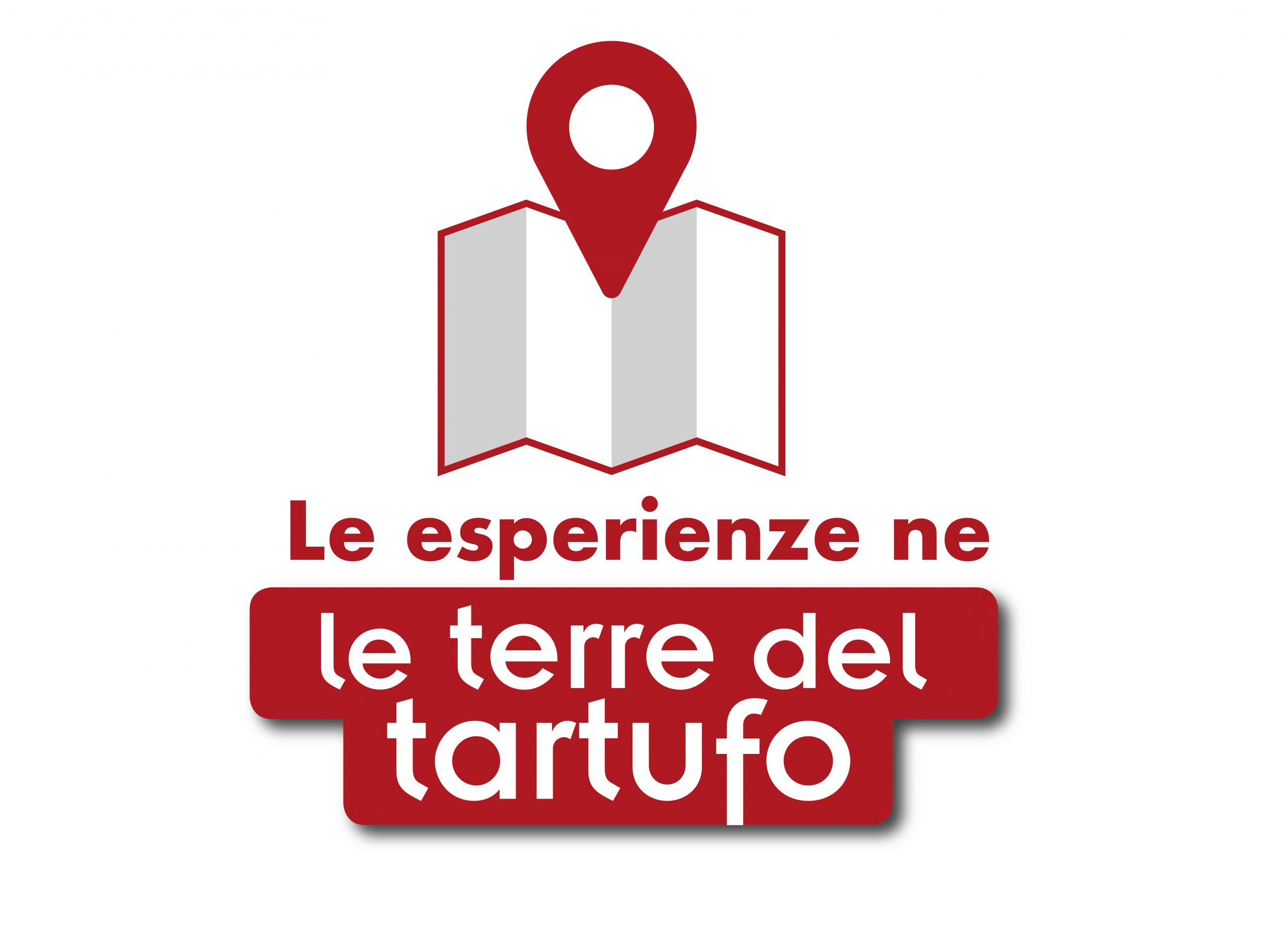 17
June
Nonna Ducka Pizzeria Restaurant
Saturday
Expired
Nonna Ducka Pizzeria Restaurant | C.da Varano 8, Muccia (MC)
Expired
Farmhouse Col di Giove | Frazione Col di Giove 6, Muccia (MC)
17
June
Motel Carnevali Restaurant
Saturday
Expired
Motel Carnevali Restaurant | State Road 77 Bivio Maddalena KM. 44, Muccia (MC)